Check out all the new releases you need to know!
1. DJ Snake - A Different Way (feat. Lauv)
After teasing fans, DJ Snake finally releases his new single "A Different Way". Did you know it was also co-written by Ed Sheeran? Check out his new track and some of DJ Snakes favorite song on DJ Snake Radio!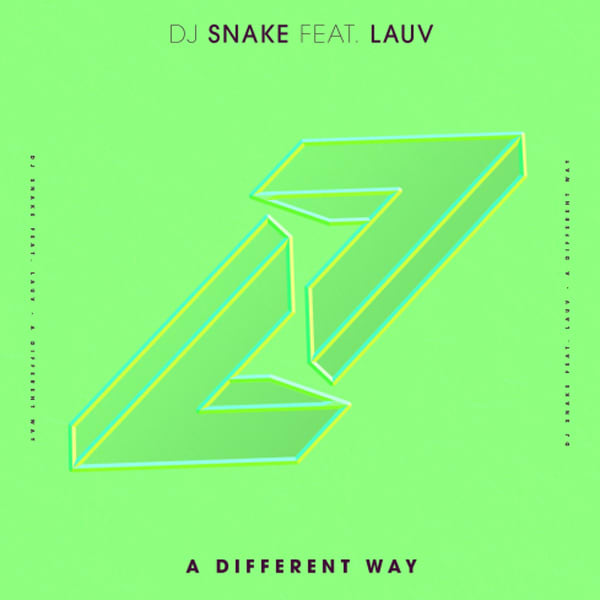 2. Oliva Holt - Generous
Did you unlock a preview of Olivia Holt's new single? No need to wait any longer! Listen to Olivia's new song "Generous" and check out the music video here!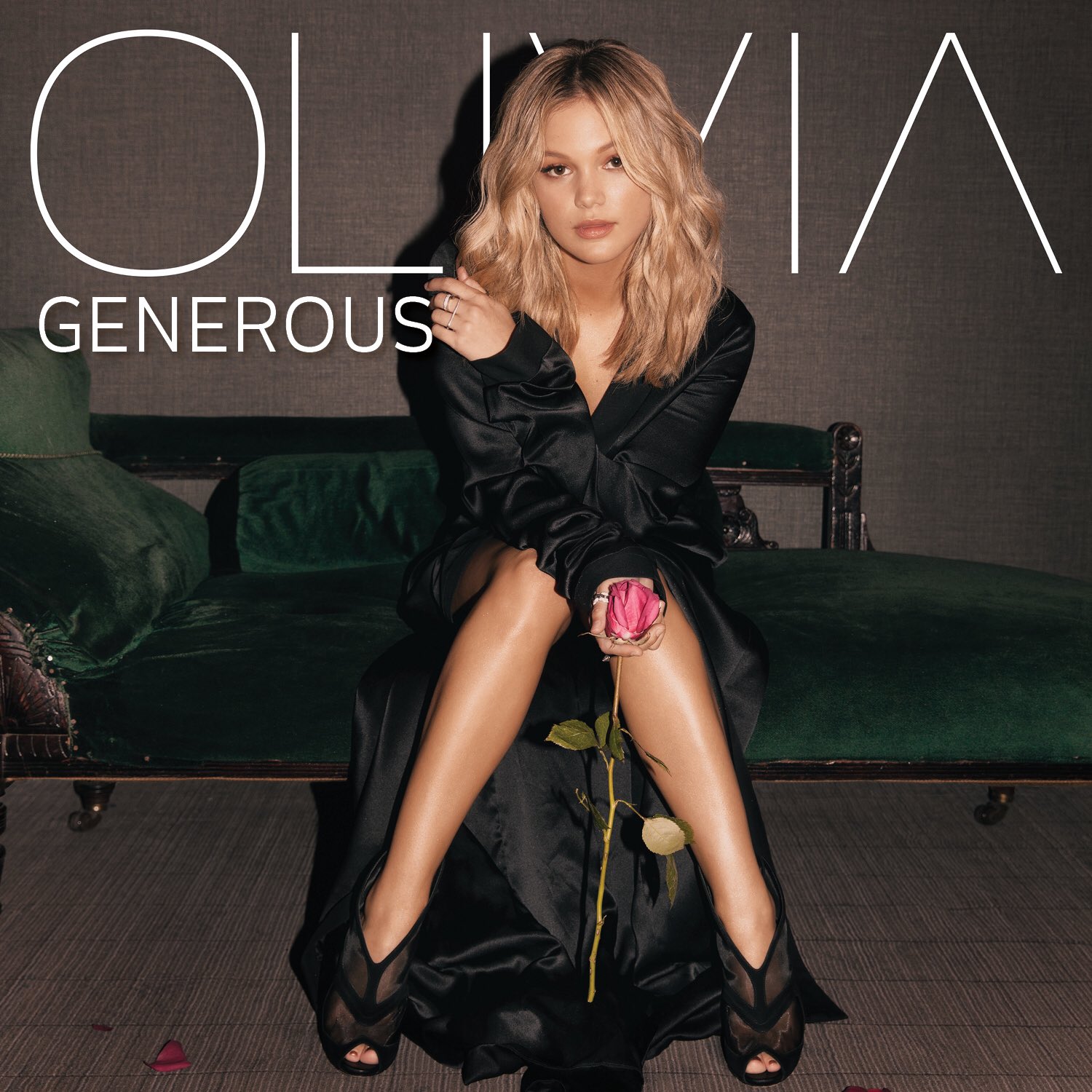 3. ALMA - Phases (feat. French Montana)
ALMA reminisces on a crazy night in her song "Phases" with French Montana. Check out this track and more on ALMA's Favorites playlist!
4. Emeli Sande - Starlight
"Falling in love is such a magical feeling and I have tried my best to represent that in the words and music of this song," says Emeli Sande about her new single "Starlight". This new track is bound to have you falling in love on the dance floor. Check out more from Emeli Sande on her complete playlist!
5. Jhene Aiko - Trip
Surprise! Jhene Aiko just released Trip, her first album since 2014's Souled Out. Accompanied by a short film and poetry book, Trip features previously released singles "While We Were Young" and "Maniac", as well as new tracks featuing Big Sean, Swae Lee of Rae Sremmurd and more! Check out songs from Trip on our Ultimate R&B playlist!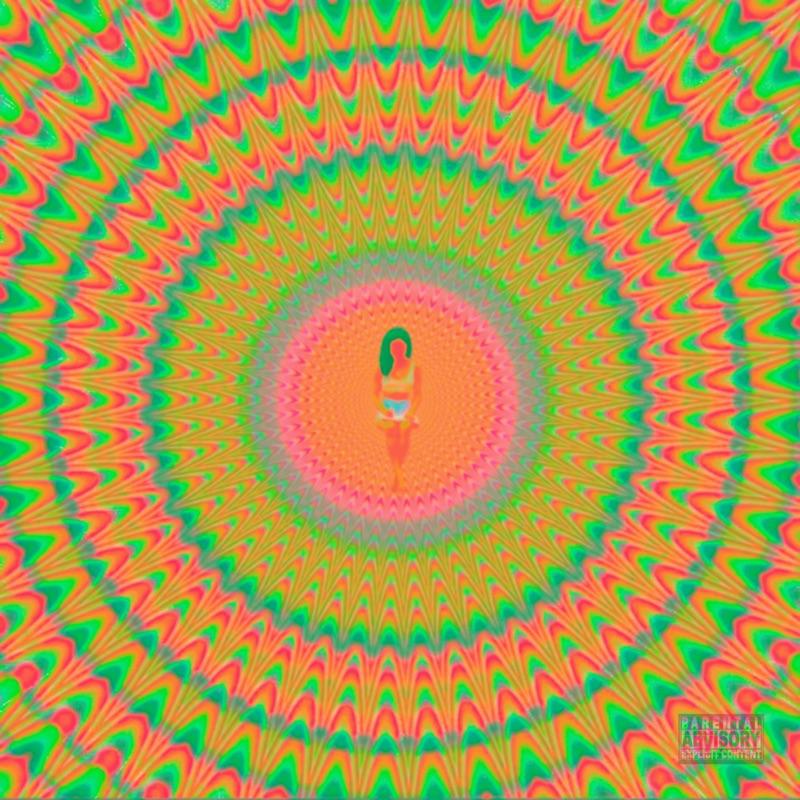 Listen to these tracks and more on our new music playlist!