Taylor Swift premiered the video for hew new single "Look What You Made Me Do" at the 2017 MTV Video Music Awards and it's full of hidden clues! Did you spot them? Here are 10 things you need to know about Taylor's new video!
1. RIP Nils Sjoberg
Not only is Taylor wearing the same dress from her "Out of the Woods" music video, but she's also standing next to the grave of Nils Sjoberg. This was the name Taylor used for a songwriting credit on ex-boyfriend Calvin Harris' "This is What You Came For." Plus, the "old Taylor" is dead remember?
2. The Dollar Bill
In this scene Taylor is laying in a tub full of diamonds.....but then there's a one dollar bill. Swift was recently awarded $1 after winning a sexual assault case against a radio DJ over an incident from 2013.
3. Et Tu Brute
"Et Tu Brute" refers to Willia Shakespeare's Julius Caesar and is seen engraved on Taylor's throne. "Et tu Brute" is what Caesar says after being stabbed in the back by his friends.
4. Look Out For The Snakes
Swift is sitting amongst snakes and on her throne in one scene. Taylor is definitely serving tea in this video, just as the snake did in this scene. Following the drama of Kim Kardashian leaking a video of Taylor Swift on the phone with Kanye West discussing his song "Famous," Taylor was labeled a "snake." Looks like now she's owning the term.
5. Is that Katy Perry?
Taylor looks a lot like Katy Perry in this scene. The gold sports car is very similar to the car Katy drives in her video for "Waking Up In Vegas."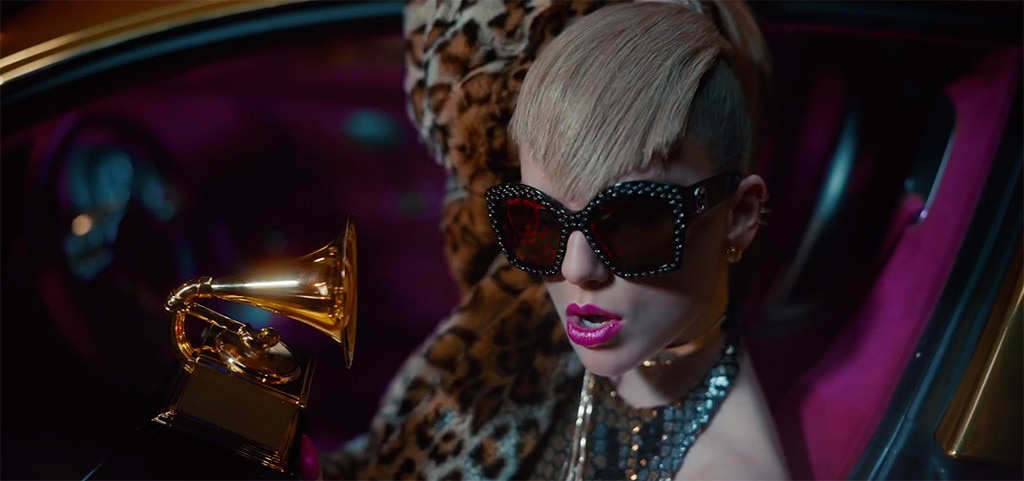 6. Stream Co.
The singer breaks into a bank vault and robs "Stream Co." Taylor previously had removed all of her music from streaming services but recently made her discography availble just in time for her new music!
7. Doll Squad
Swift's group of friends have been referred to as manufactured dolls. The singer mocks that in her video with a squad of mannequins. It may also be a reference to Taylor surrounding herself with friends who turn out to be fake.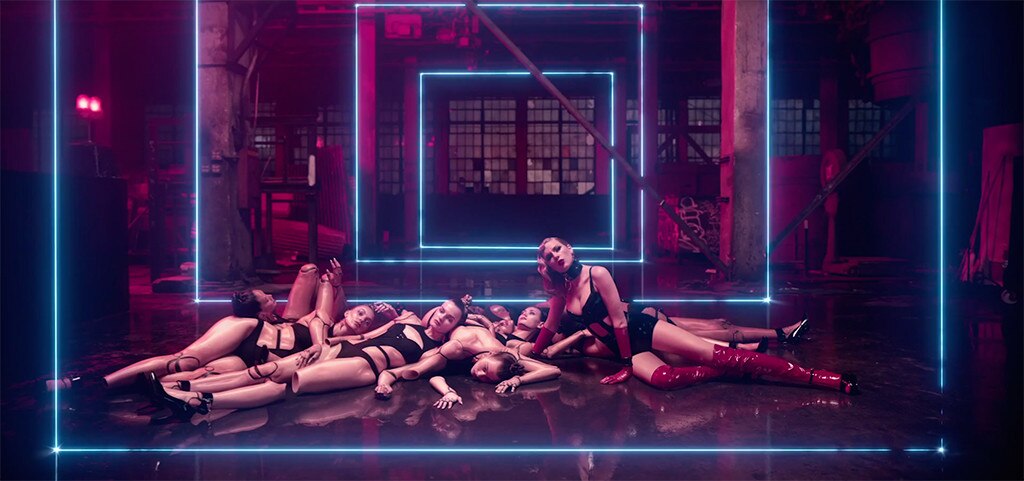 8. Long List of Ex-Lovers
Taylor stands with eight dancers wearing "I Love TS" tops, symbolizing her famous ex boyfriends.
9. A New Taylor Rises to The Top
Swift stands on a mountain of her former selves. She strikes a power pose as "Taylors" from some of her most memorable moments try to climb to the top.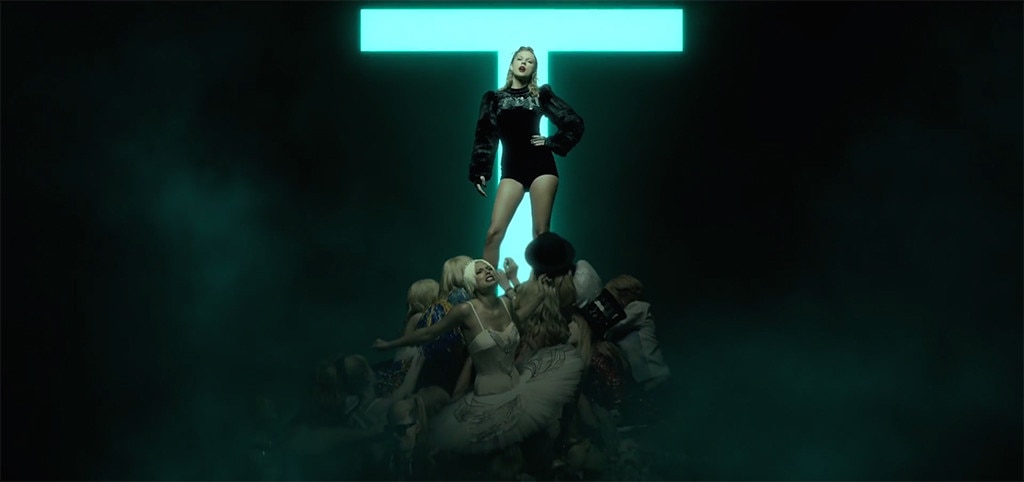 10. Taylor's Most Iconic Moments
The end of the video references some of the biggest and most infamous moments of Taylor's career. Different Taylor's are seen bickering back and forth including Taylor from the 2009 MTV VMAs who wants nothing more than to be "excluded from this narrative."
What else can you decode from the "Look What You Made Me Do" video?